By Jesutomi Akomolafe ( Health Advocate/Communication Manager)
The Founder and Chief Executive Officer of Trials of Color, Sharon Rivera-Sanchez has announced a new chapter in University of Maryland. This is the first chapter of the cancer nonprofit organization since it was founded in 2021.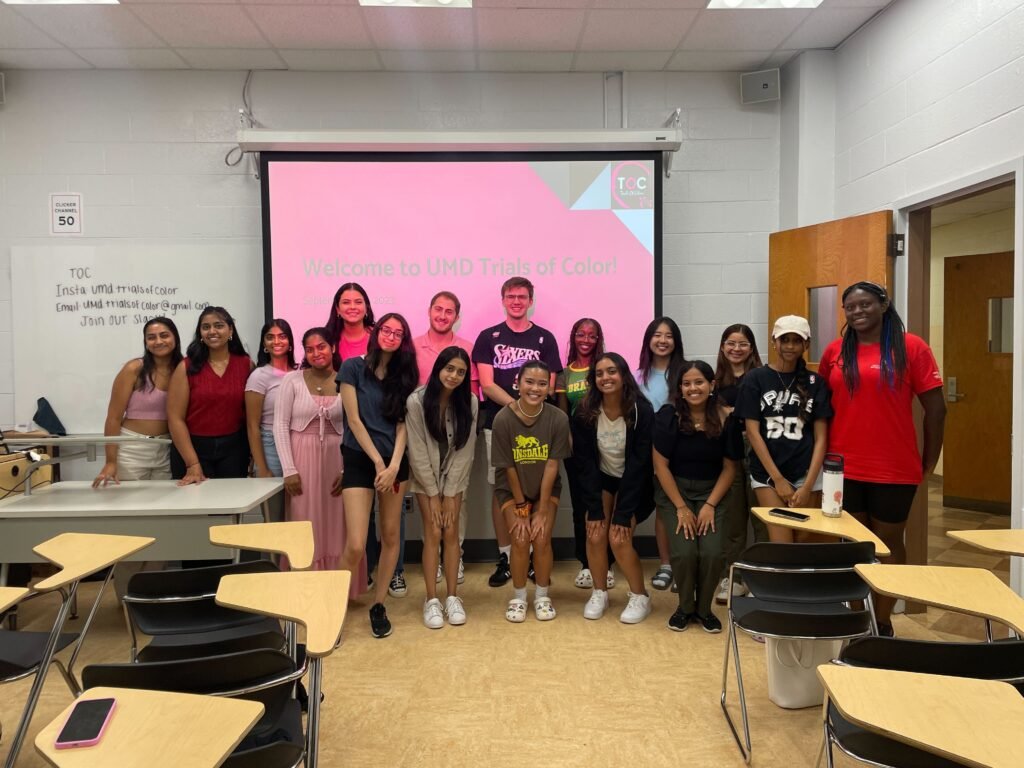 Trials of Color mission is to educate, advocate, and empower cancer patients with a primary focus on Diversity in Clinical trials, awareness, and prevention.
In 2015, Sharon was diagnosed with Triple Negative Breast Cancer; she equally participated in two clinical trials, one in California and the other at University of Pennsylvania.
By 2021 Sharon became a caregiver for her younger brother who lost his battle to colon cancer in December 2021. It was a life changing experience both for her and her family. She channeled her inner strength to fight the disease and this action became a stepping stone towards her mission to help cancer patients, while educating, advocating and being a voice for the voiceless. She speaks about colon cancer awareness and screening in the black community.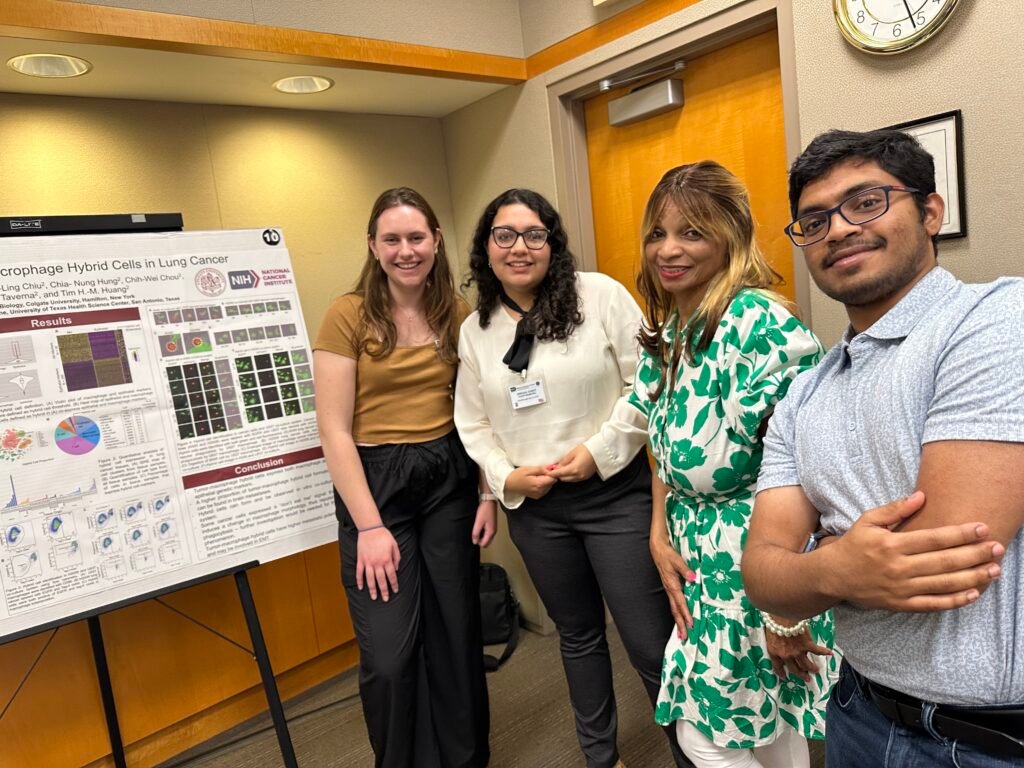 While speaking on the new chapter at University of Maryland, she said it was the continuation of the nonprofit Teach One Reach One goal which was made possible by an exceptional medical student, Saanika Mahashetty. She is passionate about cancer research and advocacy, and her resilience for health equity among teenagers and young adults made this a reality.
Sharon said: " I was invited to speak to research fellows and DCB summer undergraduate students from around the world at the The National Institutes of Health in July 2023. At this event, I shared my survivor's tale and the challenges faced as an African American navigating the healthcare system. After the speaking session, Saanika walked up to me and at that very moment when we began to share ideas, I saw a student who was born a change maker. Here we are with Trials of Color at UMD. I believe together, the students and TOC will continue to touch lives through awareness and helping cancer patients within our limited resources."